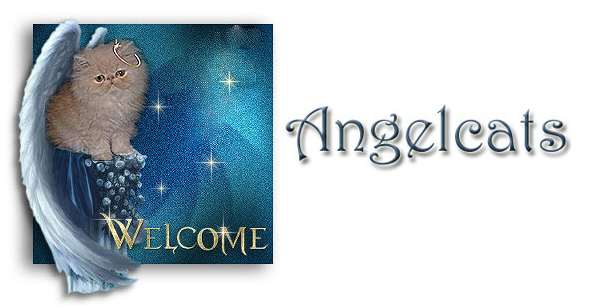 A Peaceful place to remember our lost feline friends.
Each cat has their own Guardian Angelwith them, watching over them until we can be reunited once again.
If you want your cat placing on here, send me an email, with a few words about your cat, and photo if possible.